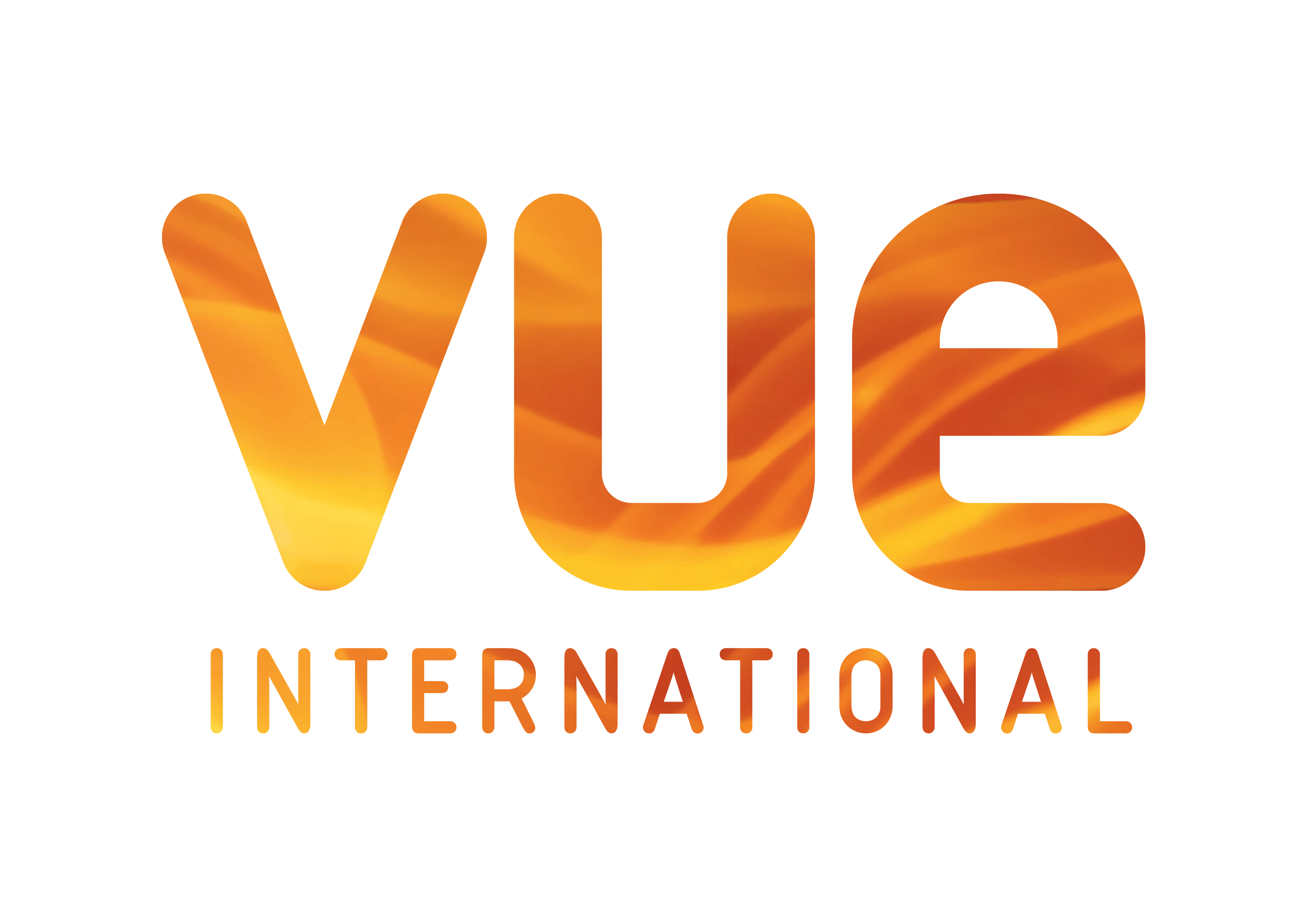 Vue International, one of the world's leading cinema operators with 1,902 screens across ten countries, today announces results for the three months to 31 August 2017, showing a robust performance across a diverse portfolio.
Performance Highlights:
Turnover of £174.9m
EBITDA of £15.4m
SPP up 6% with continued growth across all territories, driven by new products, initiatives and merchandise
Continued investment with a new site in Bedford (UK), additional screens, seating upgrades, and refurbishments
Successful retail trials with the installation of new serving systems
Further roll-out of recliner seating across territories
Automated content scheduling software deployed
Slate highlights include Dunkirk, Despicable Me 3, Pirates of the Caribbean: Salazar's Revenge
Tim Richards, Vue's Founder and CEO, commented:
"Vue's robust performance reflects the collective benefits of our strategy to deliver a premium out-of-home entertainment experience by combining the best content, with the best technology in the best environment. The diversification benefits of ten territories and local content, combined with increased investment and new initiatives meant the business delivered solid results this quarter, despite the summer slate.
We continue to invest in the estate and re-opened our iconic site on Leicester Square, Vue West End, as well as a new multiplex in Bedford and additional screens at Westfield London. Alongside this we appointed Adam Crozier as Chairman, further enriching the strength and experience of the Board as part of our plan to grow our business internationally.
Looking forward, the next quarter includes major sequels in popular franchises in addition to the success of Stephen King's IT. Preparations are also well underway for the December release of Star Wars The Last Jedi."
Ends.
Media enquiries
Brunswick Group LLP
+44 207 404 5959
This email address is being protected from spambots. You need JavaScript enabled to view it.
Laura Buchanan / Fiona Micallef-Eynaud
Lucy Northmore, Group PR Manager, Vue
+44 7921 887 296
This email address is being protected from spambots. You need JavaScript enabled to view it.