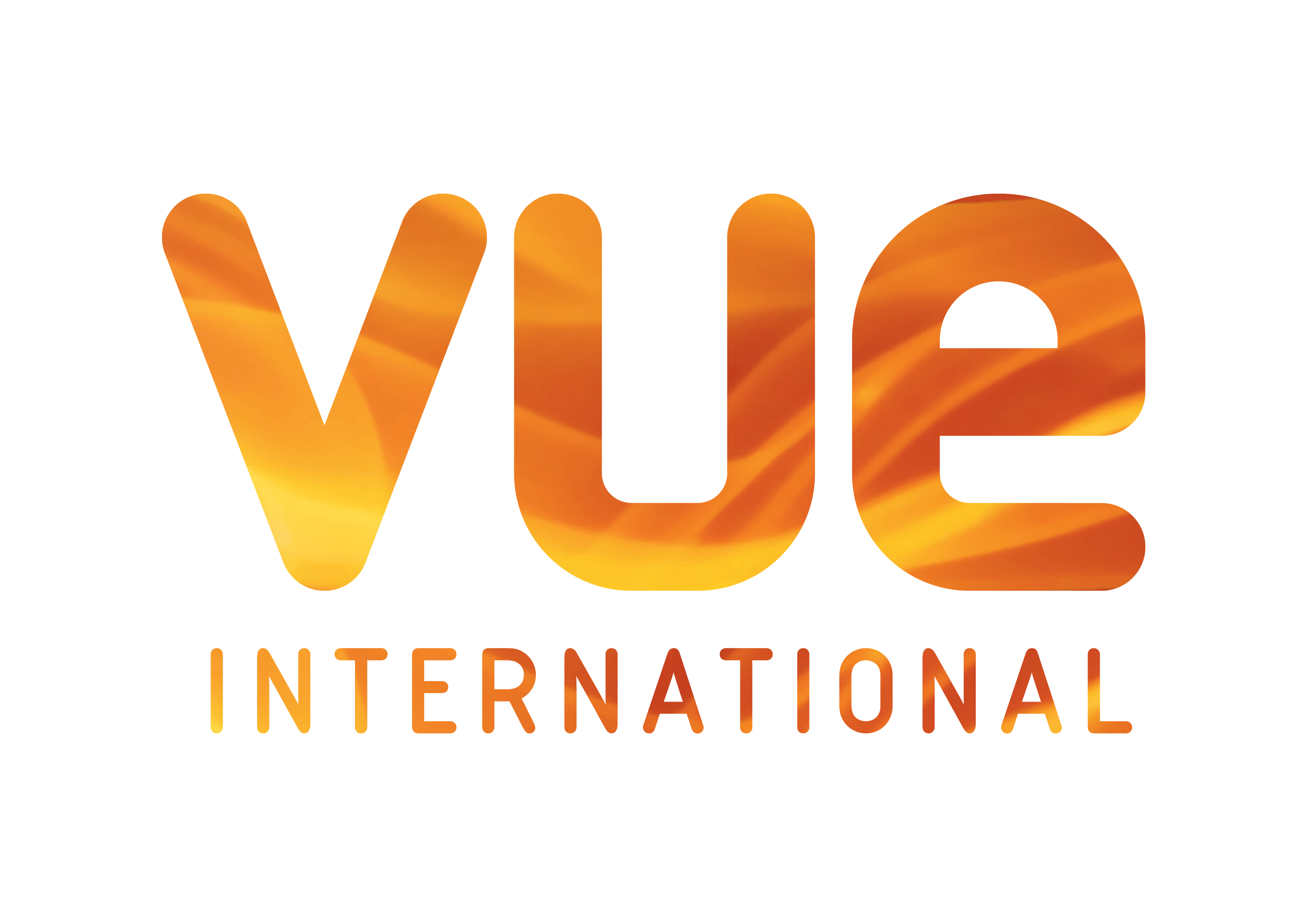 Vue International has expanded its investment in Sony Digital Cinema 4K projection systems to deliver the next level of premium cinema experience.
After standardising its portfolio on Sony 4K, Vue has now upgraded the remaining DLP (Digital Light Processing) projectors across its estate in the UK, Ireland and Germany (CinemaxX), installing 44 Sony SRX-R515DS dual projection systems.
Each system delivers superb picture quality, thanks to 30,000 lumen brightness levels and an industry-leading 8000:1 average contrast ratio – ideal for presentation in 3D or 2D on Premium Large Format (PLF) screens.
Vue International's relationship with Sony Digital Cinema 4K is long standing, with the operator already standardised on Sony 4K projection across its UK and Ireland estate, as well as Germany and Denmark.
"Vue is without question one of Europe's most technically innovative and customer-focused cinema operators," comments Tim Potter, Business Development Manager, Sony Digital Cinema 4K. "We're thrilled to take our partnership to the next level and deliver solutions that time and again provide the picture quality demanded by passionate cinema-goers. We're proud that our SRX-R515DS models satisfy today's market needs in spades, trumping unproven laser solutions."
Ends.