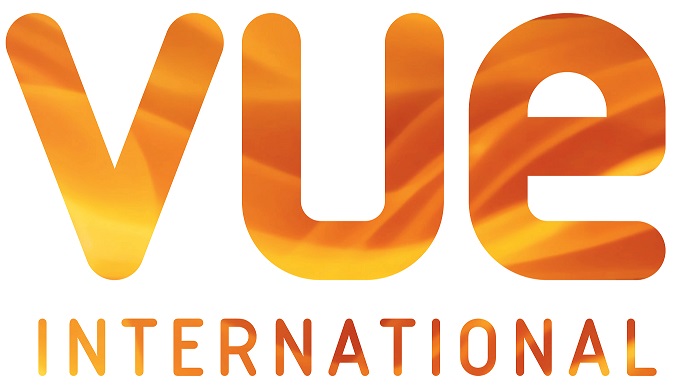 Bigger picture cinemas shift focus away from cheap seats.  British multiplexes are going upmarket, removing seats in order to make way for a more luxurious experience.
Vue cinemas  is rolling out a number of "VIP" cinemas across the UK, which feature fully reclining lazy-boy seats. "It is a talking point, and it has certainly been driving business," said Tim Richards, chief executive.
"It means we lose roughly three seats for every reclining seat we install, but there's a significant increase in occupancy and demand."
He added that some FTSE 100 companies were also using his premium cinemas to hold AGM presentations. Read the full FT interview here.